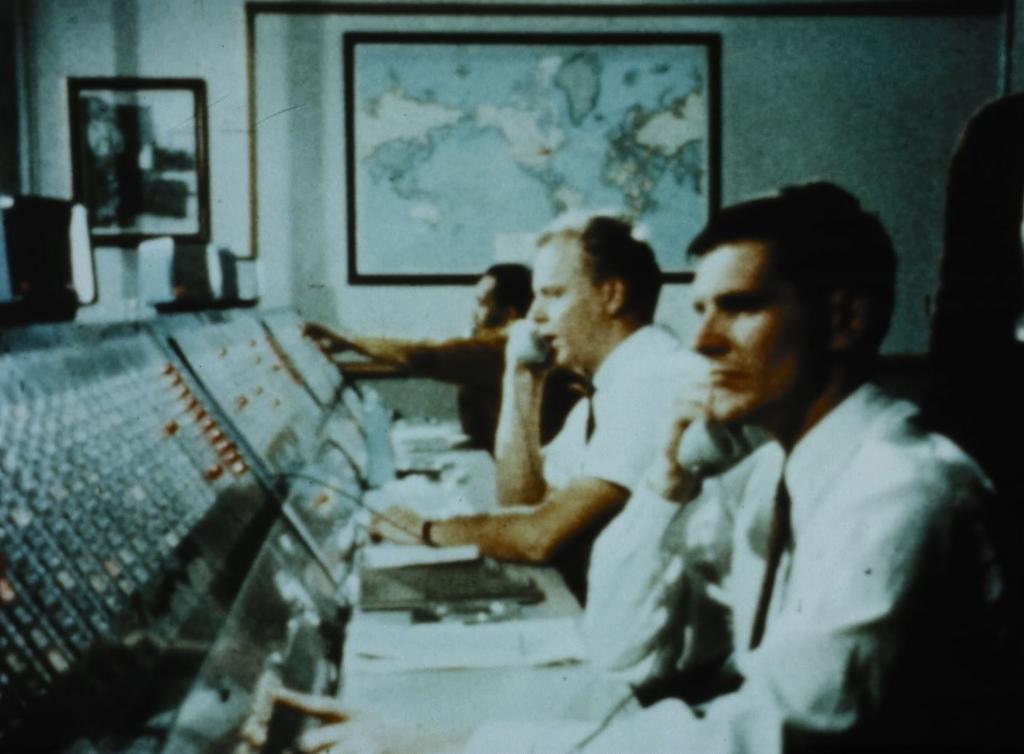 Image: NASA Goddard
​
While Neil Armstrong and Buzz Aldrin were busying themselves with Moon exploration soon after they landed on the celestial body back in July 20, 1969, Ron Holland - a now-retired Communications Technician for NASA - was also busy monitoring the communications between the astronauts and Mission Control Central from his post at Goddard Space Flight Center in Maryland.
Mr. Holland, whose bona fides include an outstanding Navy career, a three-year post at the National Security Agency (NSA) during the Vietnam War, and several prominent jobs with hi-tech companies such as GE, RCA and Computer Sciences Corporation after he was discharged from active duty, is now coming forward to Earthfiles' Linda Moulton Howe with shocking revelations about what he learned during his 37-year career at NASA.
In 1969, Ron Holland was assigned to building 14 of the Goddard Space Flight Center, a space communications backup center for NASA-Houston, where he listened to the reports the Apollo 11 astronauts were sending back to Earth about the strange things they were seeing on the Moon.
The video posted below is set to play at the beginning of the interview. Enjoy and don't forget to comment: