The Medlin Ranch is now for sale. This property boasts itself of being neighbors with one of the most (in)famous secret bases in the world - Area 51. Home to the iconic black mailbox, the ranch is known to UFO aficionados not only for its proximity to the USAF installation, but also for being featured in Bob Lazar's tell-all videos about his brief employment at Area S-4. Bought by Steve Medlin in the early '70s for the paltry sum of $19,000USD, the 80-acre barren land was nurtured into a livable and prosperous property that consists of two houses, nice feedlot pens for cattle, a 5600 square foot hay barn, 1248 square foot barn, and 576 square foot shop; plus the ranch comes with cattle totalling 750 heads.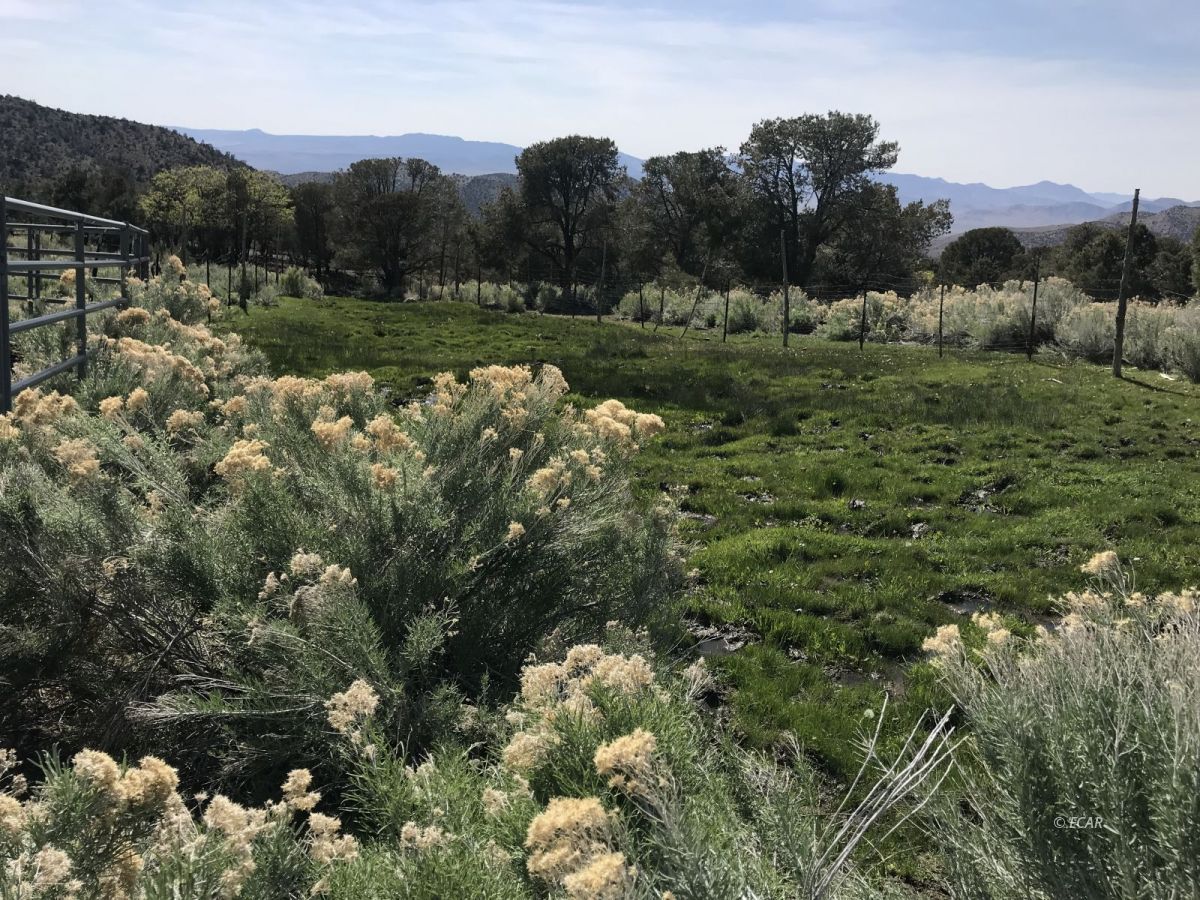 If the asking price of $4.5 million dollars is but a drop in the bucket for you, consider adding this property to your real state portfolio. You'll not only enjoy having aliens and camo dudes nearby, but also a front-row seat to all the secret aircraft tests going on in the sky. See the listing below: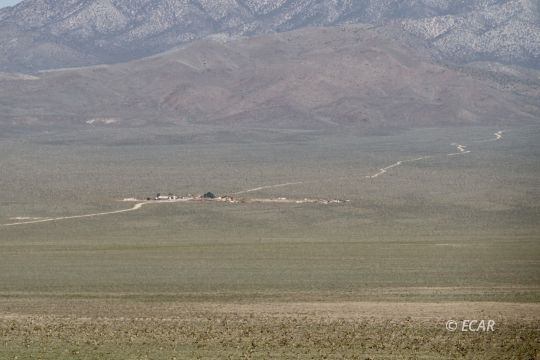 Year round cattle ranch approx. 140 miles North of Las Vegas, Nevada. 40 acres deeded plus 40 acres patent claims. Cattle run outside year round. There are several improvements on grazing allotments as in water features and branding corrals. Main property has nice feedlot pens for weaning and...