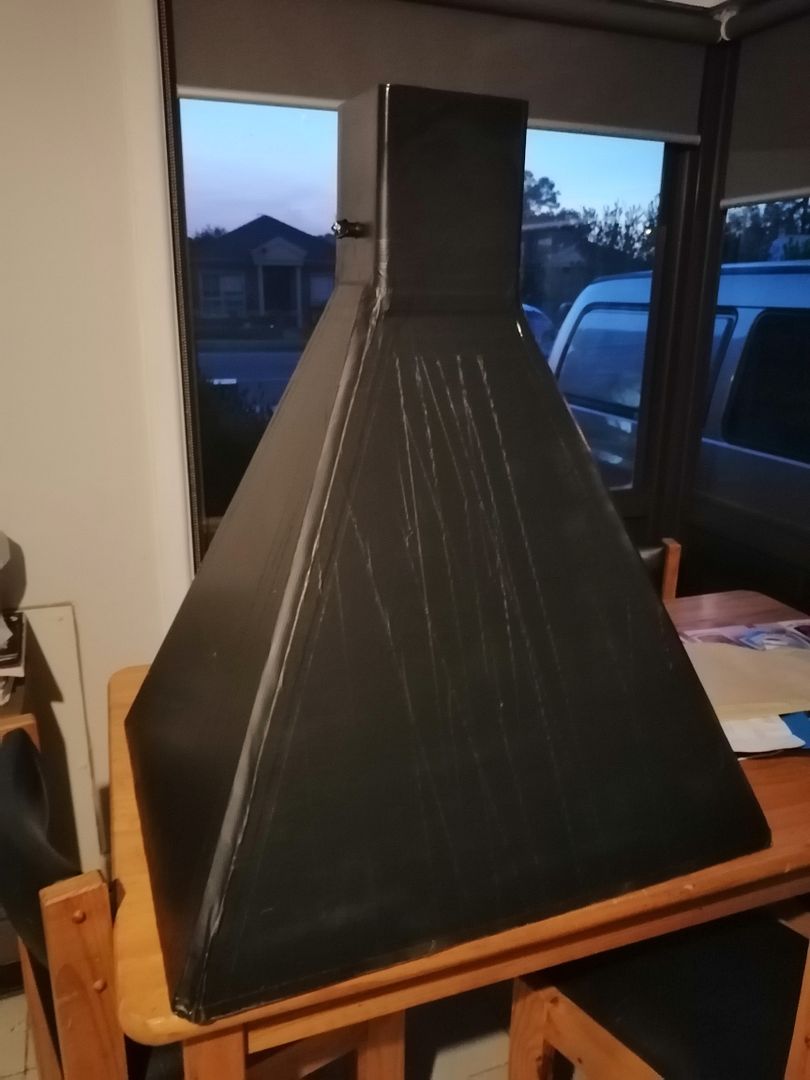 Hello Troops :)
Just thought I might post my latest project.
I started this whole thing with a desire to listen to radio emissions from Jupiter.
The cunning plan :) was to re-purpose my old Satellite TV Dish, point it first at the sun and put a Sat finder on the output and use the input to the meter as the input to a small amplifier. Then, if that worked I would try the same with Jupiter.
Well fast forward a gazillion google searches and much reading and I found the Sun part would work, but I had little to no hope of receiving radio emissions from Jupiter. At least using that method. (Google project Jove for the right way)
However I did find the Open source radio astronomy project.
I have made contact with one of the founding members and she was very kind in sending links to what I need to begin making a home made radio telescope. Unfortunately the website is down at the min but I am told it will be sorted soon.
The short version is you build a Horn antenna, feed the output into a low noise amplifier, feed that into a software defined radio, and run some Perl scripts and if all goes well, Bazinga, you can pick up the Hydrogen line from space and plot the milky way and other very cool stuff.
Other than needing one more coat of paint I have finished the feed horn tonight, next is the antenna control.
There is lots of ways you can approach it but to test it I will be building a polar mount for it. So in this case you line the antenna up on the path that the stars move across the sky. Scan the antenna up and down and detect the hydrogen emissions from the milky way as the night progresses. Then reconstruct thew image later.
Here is the feed horn I finished tonight.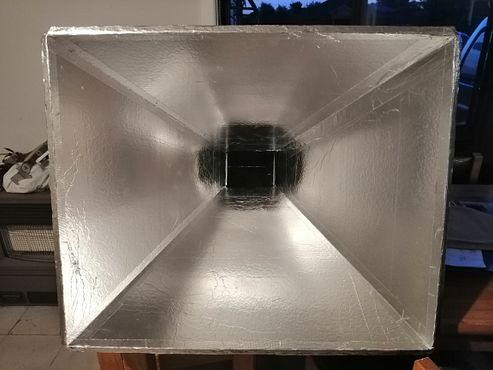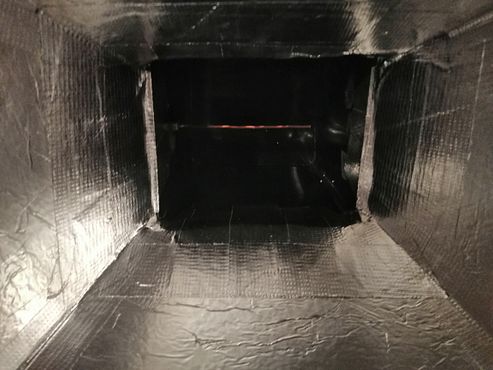 So that's the start.
I was going to make the LNA but the project uses surface mount components, and although I have made lots of CT Boards over the years, I am not set up for surface mount tech. I have emailed one of the creators of the project for a plan B, but since then I have found an LNA for only about $30 online that is ready built. So I might just order one of them.
Anyway, i will post links after the video.
Here is a better description of the project than I can give.
Will keep you posted if anyone takes an interest.
Make sure you hang out till he shows the plot of the milky way, very cool.
And here is the project I am trying to copy.