See: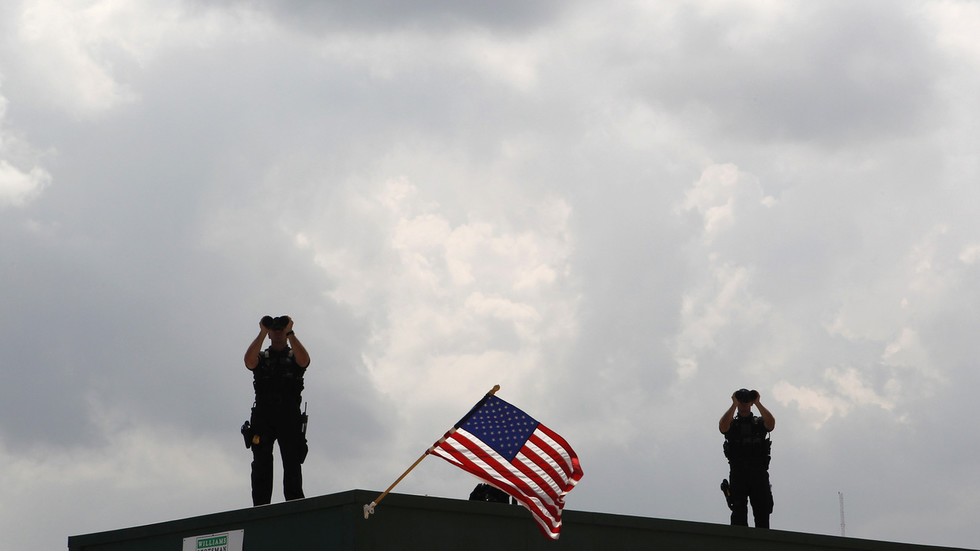 Lawmakers have dropped hints about the conclusions of a Pentagon probe into 'unidentified aerial phenomena' after receiving a classified briefing about the investigation.
www.rt.com
Interesting title, either the phrase "NothingBurger" is a common phrase, or our posts are being watched by journalists.
My speculation is that as usual journalists are clueless (a bit like movie stars, and writers in HollyLGBTQwood...worthless), and
that they watch our posts for ideas as they are so...AOC...clueless.
But its still interesting...