Image: John Greenewald
​
After the Office of the Director of National Intelligence (ODNI) released the unclassified version of the UAP Task Force report addressing unidentified aerial phenomena on June 25, people were left feeling disappointed and wondering if there was more to it in the classified version provided to members of Congress. It didn't take long for rumors to spread like a wildfire across socia media platforms that the top secret memorandum was longer and much more detailed than what was given to the public.
It all started when key figures in the push for disclosure - and various anonymous sources - made allegations that the classified version of the report had a higher number of pages that ranged from 88 to a whopping 400-page tome. While online denizens fought over the actual word count of the report and the hidden goodies it might contain, John Greenewald of
The Black Vault
was busy pounding the ODNI with a barrage of FOIA/MDRs requests trying to get the government to release the classified version and also settle the pagination mystery all in one fell swoop.
Earlier today, John released his findings after having received a response from the ODNI. According to a government spokesperson, the classified version of the report is only 17 pages in length. This is hardly the exhaustive volume bandied about on the grapevine, but we must bear in mind that this was only a preliminary report that was rushed in order to meet a deadline. Maybe next time they will add some cheese to it.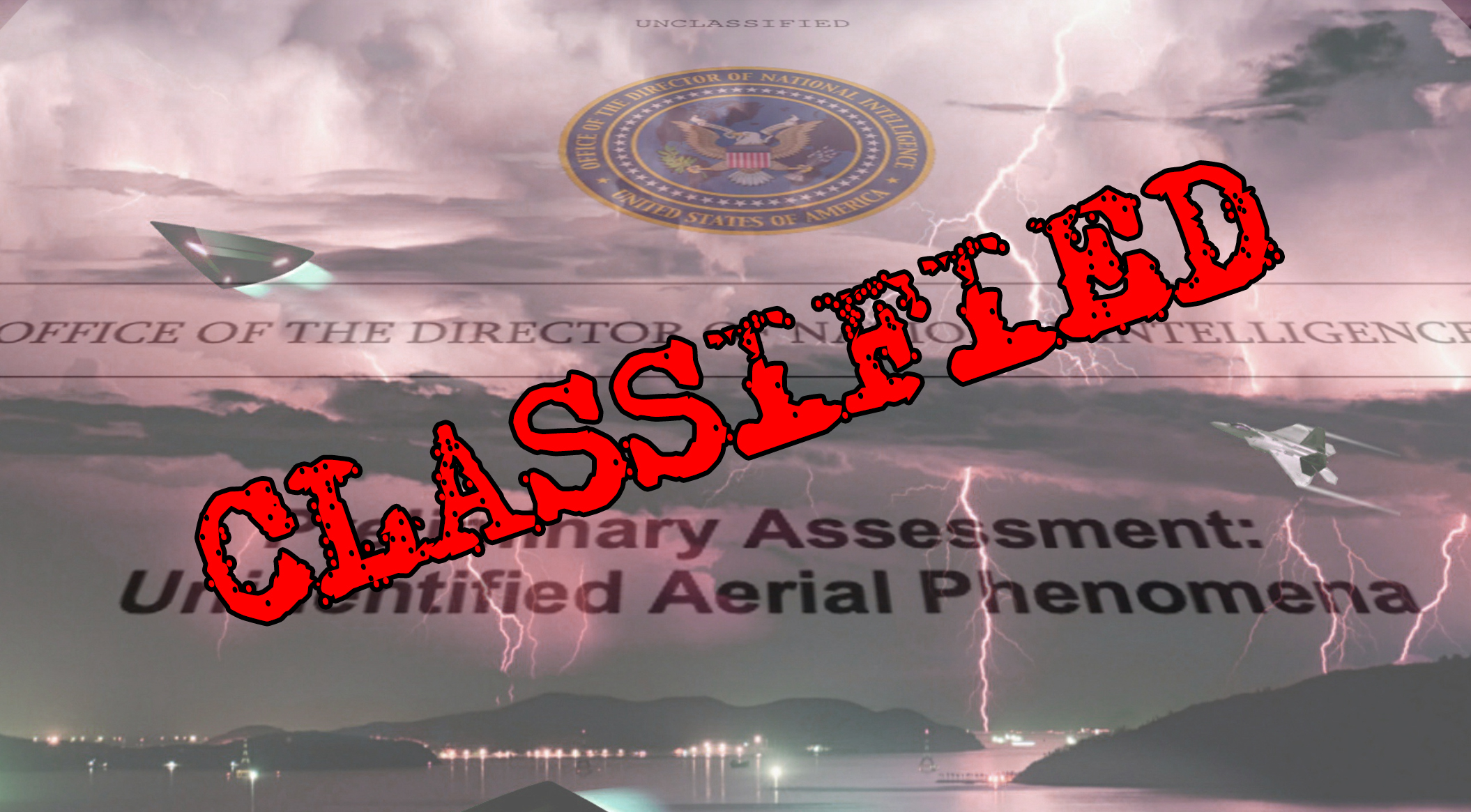 On June 25, 2021, the Office of the Director of National Intelligence (ODNI) released the highly anticipated report on Unidentified Flying Objects (UFOs), now officially referred to as Unidentified Aerial Phenomena (UAP). The public version of the 'preliminary assessment' stretched only nine...
www.theblackvault.com