About his project.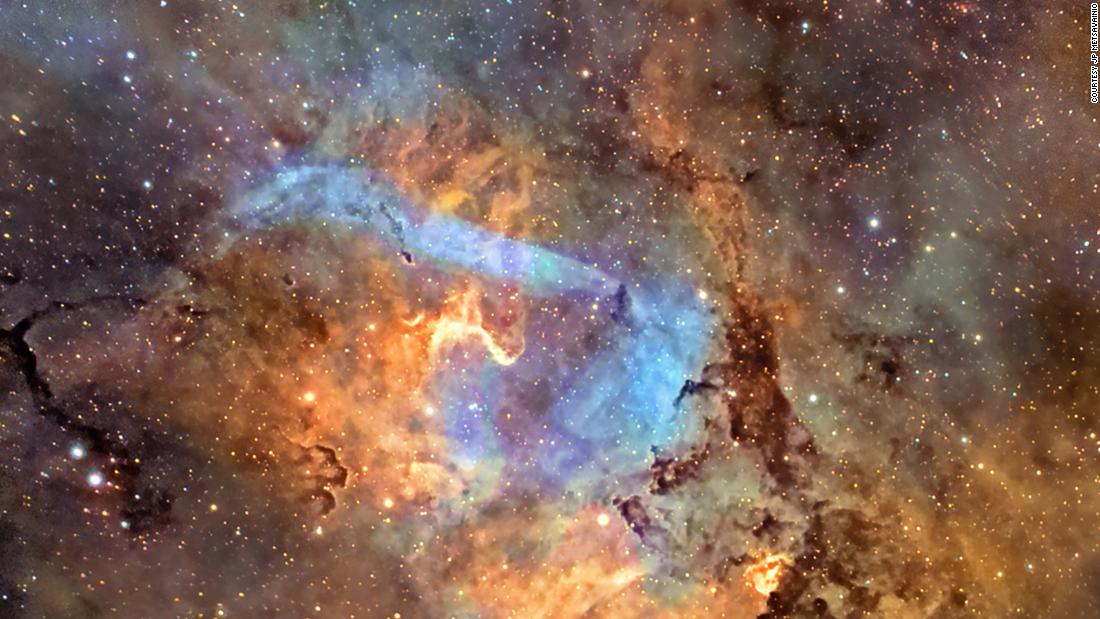 Capturing panoramas of the Milky Way, the galaxy in which we reside, might seem like a daunting task considering it is, according to the National Aeronautics and Space Administration, about 100,000 light-years across.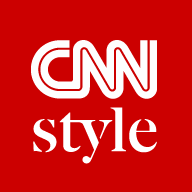 edition.cnn.com
The images, incredible
This blog is all about astrophotography and it works mainly as an imaging diary. J-P Metsavainio is a Finnish astrophotographer,
astroanarchy.blogspot.com
Zoom in on these images, how can anyone say we are alone in the Universe.
Its jaw dropping.