Well the crazies are at it again, just when I thought Trump had given up.
The Aussie news tonight said that he has had his twitter account suspended till he removes a couple of tweets that are in violation of policy, and his face book has been restricted as well.
He did very little to stop it in his speech too.
The world is divided on this, half feels very sorry for the good folks in the USA, the other half is laughing at the crazies for makeing the US look foolish. And people are getting killed.
Lets hope it stops before it gets worse.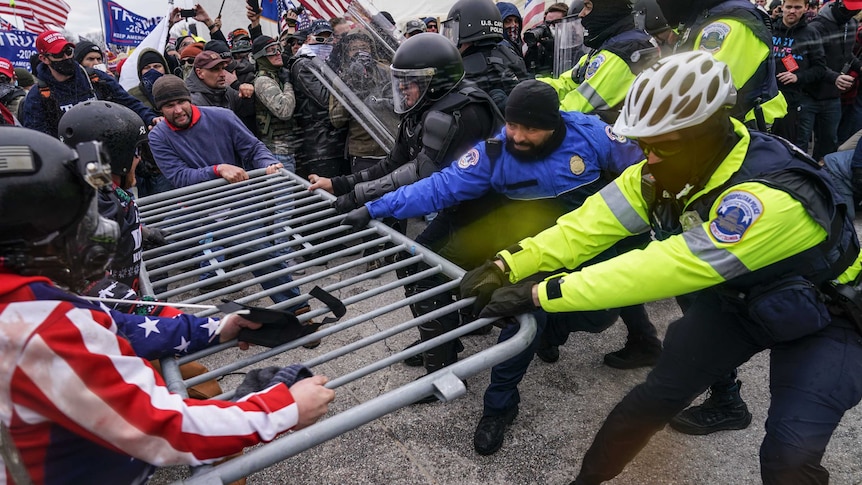 Four people die, including a woman shot by police, and two pipe bombs are found as supporters of President Donald Trump violently occupy the US Capitol building, according to Washington DC Police Chief.
www.abc.net.au