I found this oddly touching, I got a sudden image in my head of this creature sitting on its eggs protectively trying to keep them safe as it died.
And then its lifeless body magically preserved for millions of years until now. A tragic personal glimpse of a creatures last moment.
I can almost feel its fear. How sad.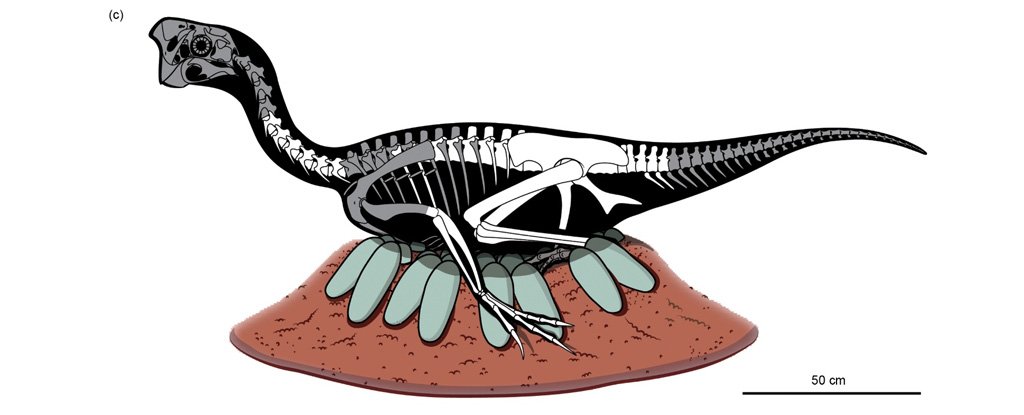 An international team of scientists has announced the discovery of an extraordinary fossilized nest in China, preserving at least eight separate dinosaurs from 70 million years ago.
www.sciencealert.com